Custom Orders & Personalization
Have a unique garment you would like to make? Let us help design, develop & manufacture for you!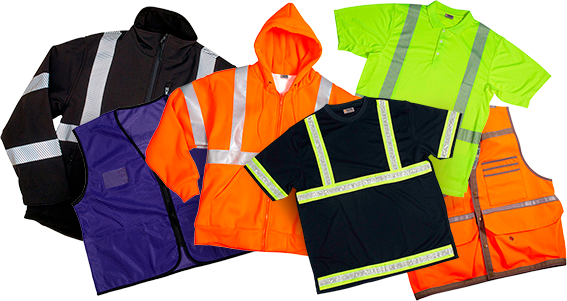 Why Xtreme Visibility
Xtremely Good Value
Great quality at a great price!
Xtreme Comfort
Premium quality ANSI certified fabrics and garments, carefully constructed and tailored for a comfortable fit
Xtreme Performance
Great quality featuring ANSI compliant components
Providing "Xtreme Visibility" during nighttime and low -light conditions.