A manufacturer of textiles and textile based finished products.
Bringing an EXPERIENCED, CREATIVE, PERSONAL and PROFESSIONAL approach to producing both fabric and sewn product programs.
From initial concept through final production, Safety Textile Group specializes in complete product management.
SERVICES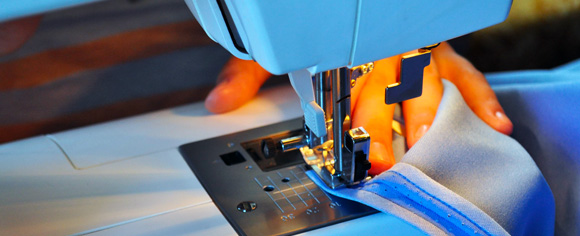 DESIGN & DEVELOPMENT
Collaboration
We start with listening and ultimately collaborate with customers to manufacture product exactly to spec. For companies that do their own cut and sew, Safety Textile Group manufactures and ships fabric worldwide. For companies that require a finished sewn product, Safety Textile Group provides an all-in-one private label – full package solution.
MANUFACTURING
Flexibility
Maintaining flexibility and navigating the global market, our textile factories and partners are located in Taiwan, China, Canada and the USA. Sewn product programs are produced in both China and the USA.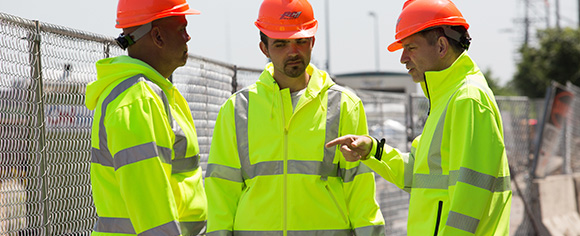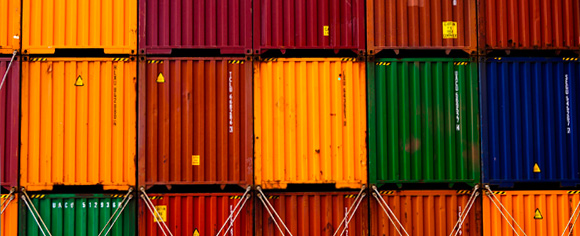 PRODUCT MANAGEMENT
Coordination
Safety Textile Group provides experienced guidance when it comes to making important fabric and cut & sew decisions. Coordination of product from start to finish also means managing the flow of goods from the source to the final destination.